Inspired by animal-print fabrics, snakeskin pumps, and stacks of gold bracelets, Sephora by OPI's new Safari Luxe collection takes after one of the hottest trends to hit the runways: safari chic. "We came up with a nail lacquer collection as stylish and fun as the trend itself," says Suzi Weiss-Fischmann, OPI VP and Artistic Director. "And just like a leopard-print scarf spices up an outfit, each summery shade adds instant edginess to your wardrobe."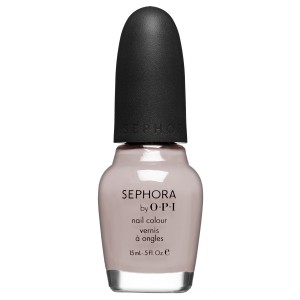 I Don't Bite Nail Colour
$9.50
Fashion-forward, wearable nail color in an opaque soft purple with fine holographic glitter.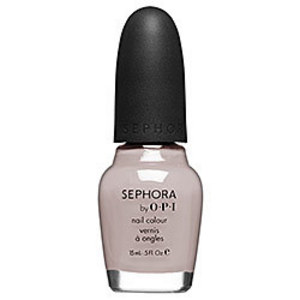 Chic Print Safari Luxe- Leopard
$15
A breakthrough array of precut nail patches for extraordinary nails, instantly!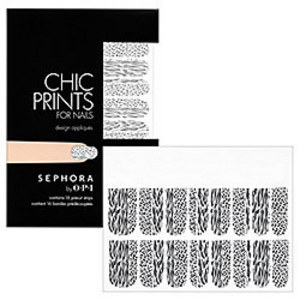 What Your Favorite Sephora Opi Collection?