New York, NY: Gray Green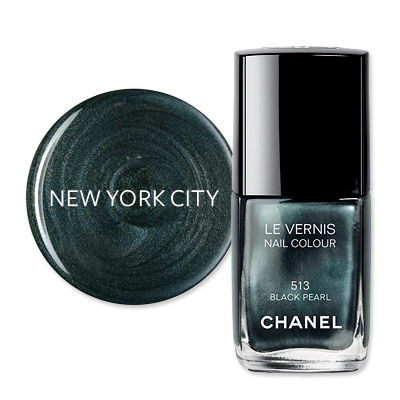 In the city that never sleeps, Chanel's Black Pearl was the most popular shade, according to Jin Soon Salon.

$25; chanel.com.
Boston, MA: Deep Purple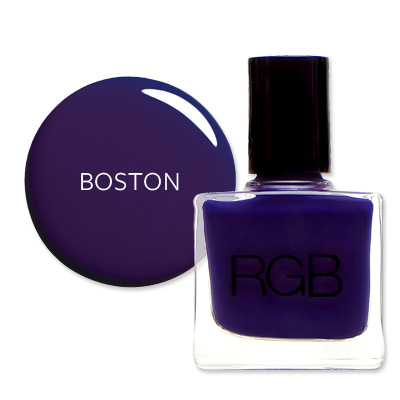 Bella Sante Salon reported that RGB's Plum was the most requested nail color in Beantown.

$14; rgbcosmetics.com.
Philadelphia, PA: Crimson Red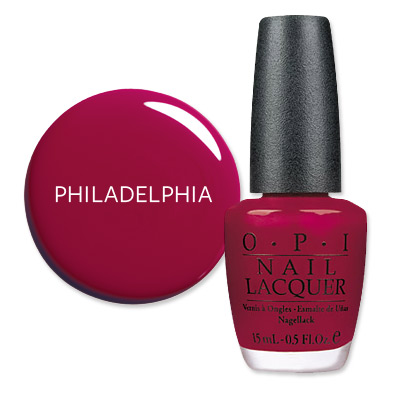 They say it's always sunny in Philadelphia—and no wonder! Everyone is sporting OPI's Malaga Wine, a gorgeous Bordeaux shade in high-demand at Toppers Spa and Salon.

$8.50; opi.com for salon locations.
Washington D.C.: Fire Engine Red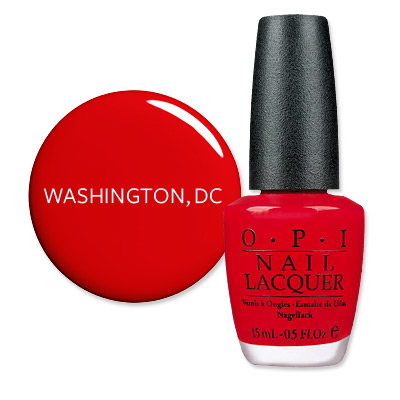 Christophe Salon reported OPI's Big Apple Red as the most popular—and most patriotic—nail color.

$8.50; opi.com for salon locations.
Atlanta, GA: Baby Pink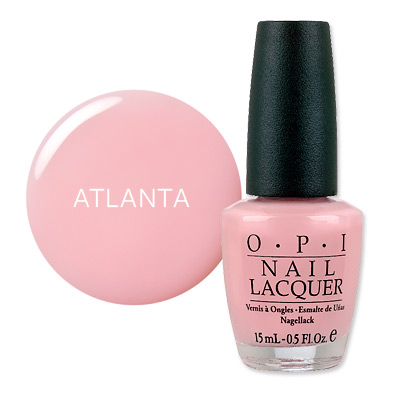 The 10 Nail Bar at Natural Body Spa has OPI's Passion as Atlanta's most wanted shade.

$8.50; opi.com for salon locations.
Chicago, IL: Greige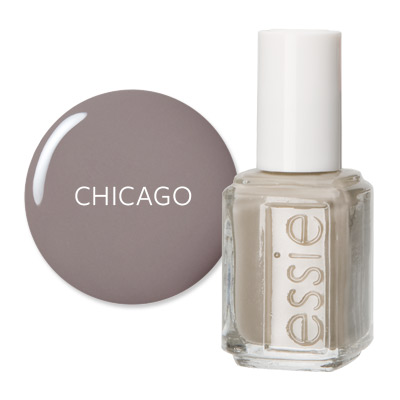 In the windy city, Juko Salon pinned Essie's Chinchilly as Chicago's coolest shade.

$8; essie.com.
Dallas, TX: Charcoal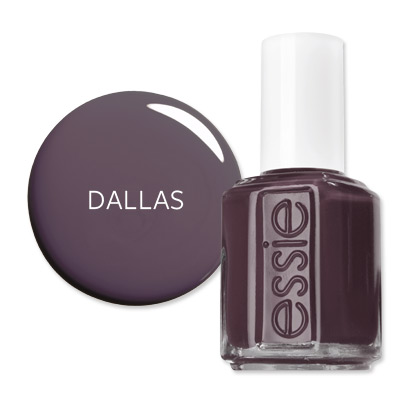 According to Bliss Spa, Essie's Smokin' Hot is a favorite in the Big D.

$8; essie.com for store locations
Scottsdale, AZ: Opalescent Red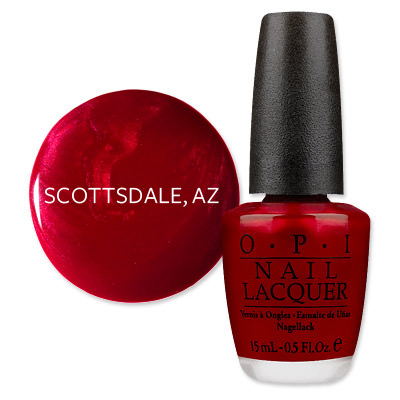 The Lamar Spa and Salon reported OPI's An Affair In Red Square was Scottsdale's steamy favorite.

$8.50; opi.com for salon locations.
Los Angeles, CA: Greige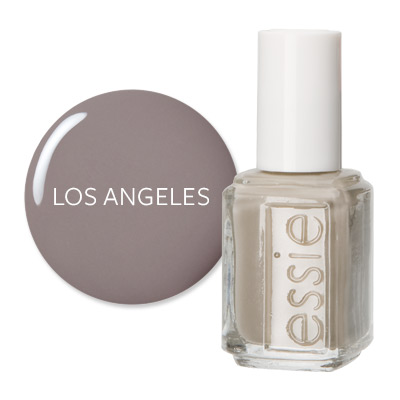 L.A. has more in common with Chi-Town than you may think. For starters, Essie's Chinchilly was also a top shade in the City of Angels, reported Bellacures salon.

$8; essie.com.
San Fransisco, CA: Cotton Candy Pink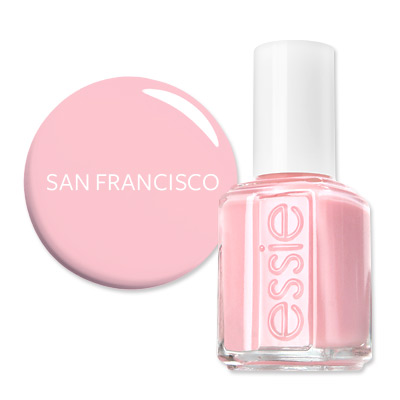 Essie's Sugar Daddy, a super-sweet pink, is the top nail color in the bay area, according to San Francisco's Polished Lounge.

$8; essie.com.
Now that you've seen what the rest of the country loves, tell us: What's your go-to nail polish color and why?
.