I absolutely love love love shopping! who doesn't? Ugggh, I cant seem to get a hold on myself and keep on spendling like crazy, so here what I got !!
E.L.F. Fall 2012 Python Nail Polish
Retail Price- $2.00( Target Exclusive Only)
These polishes dont have names
Blue Duochrome deep, vampy purple with fairly visible cobalt and fuchsia shimmer.
Sliver Duochrome flex's of colored shimmer
Green Duochrome deep, slightly murky green with a borderline-jelly finish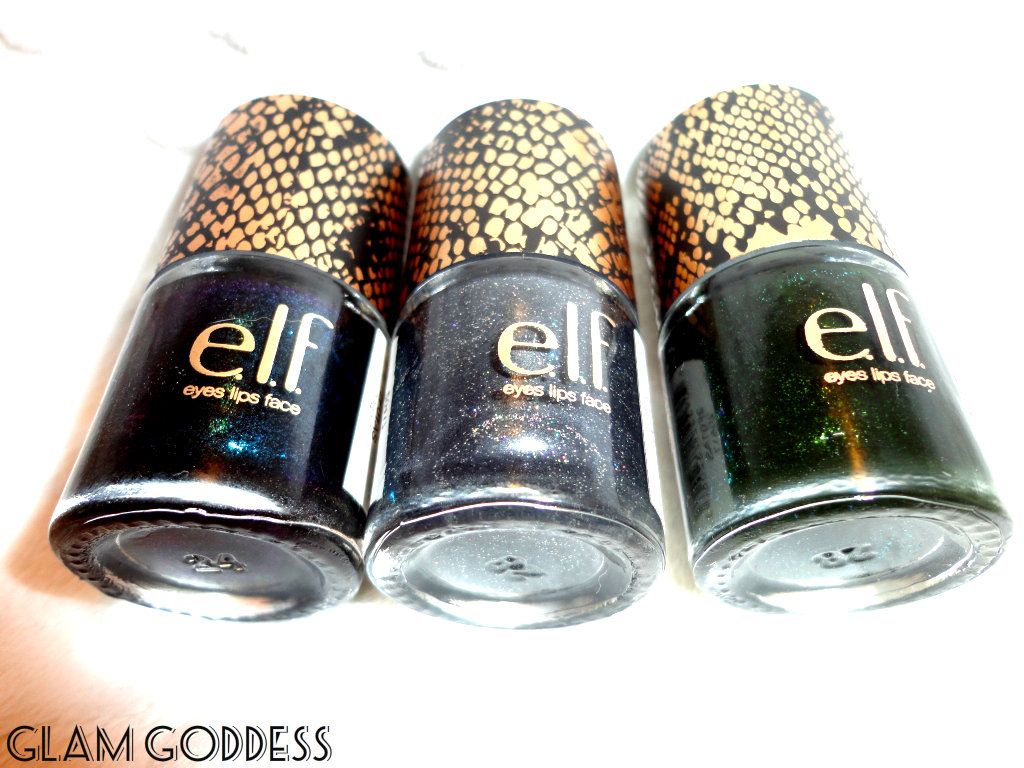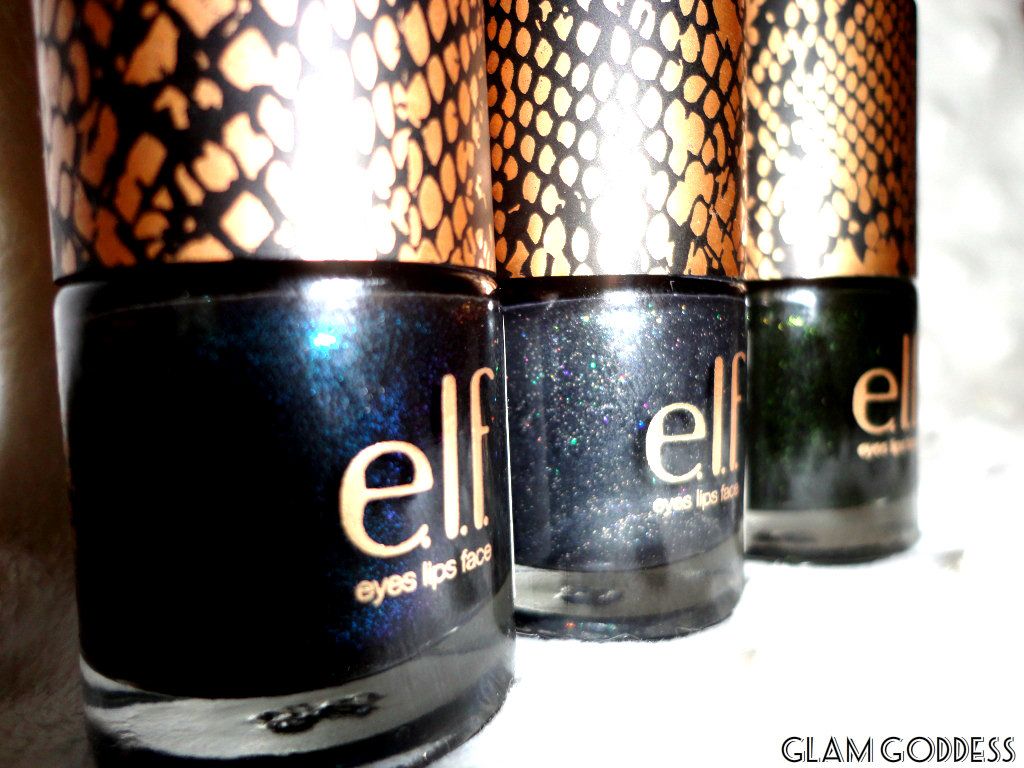 Wet N Wild Fergie Nail Polish
Retail Price( $3.49-3.99)
Tonight's Gonna Be a Good Night-Mixture of black hex glitter with larger pieces of gold hex glitter
Going Platinum-Silver foil with beige flecks
Glamorous - Gold glitter , with small and big glitter chucks.
Sephora BY Opi Blasted Nail Polish
Essie Nail Polish
She Picture Perfect-iridescent, reflective lilac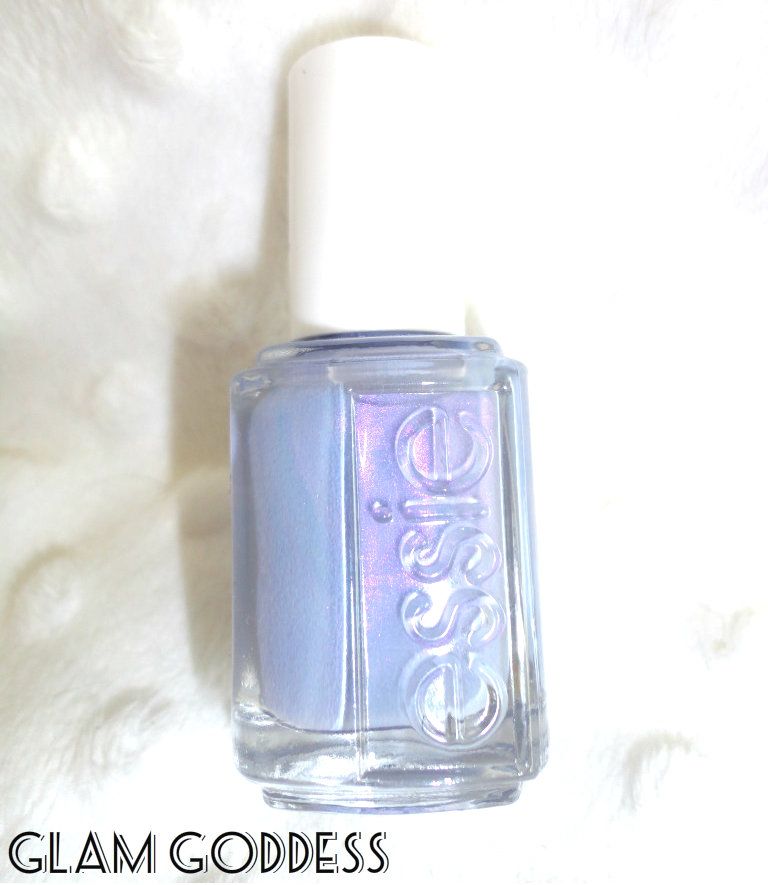 That All For Now Until Next Time :)
What have you pick up this month ?
Please also stop by my social media's
Business Inquiry- Bregal89@yahoo.com