a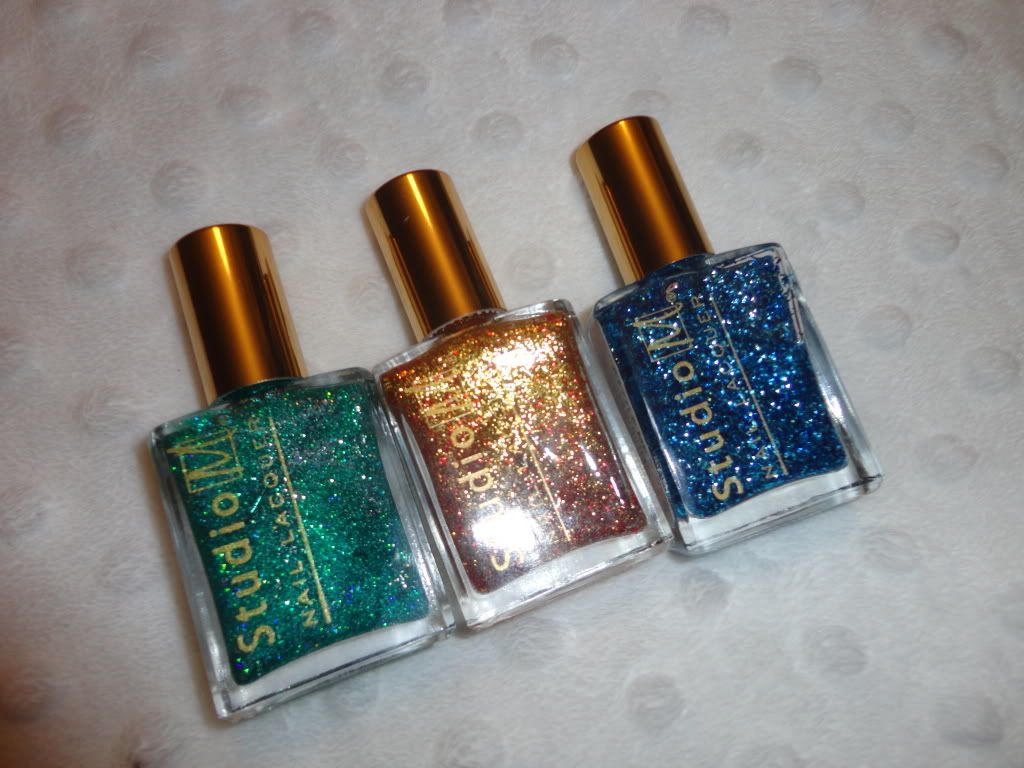 Redken Extreme Anti Snap Leave In Treatment For Distressed Hair- Anti snap leave in treatment fortifies the damage area of hair and help reduce breakage, Redken's exclusive interbond conditioning system deliver a unique 3d repair complex of proteins, ceramide, and lipids to help provide internal strength , cuticle reforcement and protective resurfacing .Hair in healthy looking and manageable.

My Thoughts-I didnt like this produce the first time I used it, I thought it left my hair super greasy and oily, so i stop using , well the other ay I ran outta my otter fav leave in condi , so I thought I would just use up the rest of what I had in this build, and now I loove this product again, it made my hair so smooth , bouncy and soft ...
Banana Boat Summer Color Self-Tanning Mist ( Airbrush Color) - Makes streak free self tanning quick & easy, The light mist spray , helps and let you get tho hard to reach places , this product give you a more natural looking tan for up too three days.
My Thoughts-Overall I think this is a good product,im very pale and if I do go out in the sun ill burn bad, so i tried the sunless tanner, and really enjoyed it , it didnt streak, it wasnt oily, and didnt come out orange , the only thing I didnt like was the smell, it smell like a rotten citrus scent.. not a very nice scent , I wish it was coconut .
St Ives Soothing Oatmeal Shea Butter Moisturizer -Made with all natural Ingredients, Non Irritating, Dermatologist Not Testes On Animals, Does Not Contain Animal Ingredients.
My Thoughts- This product rocks, this is like wrapping your face into oatmeal and shea butter, after you use this product, before or after the shower or before or after bed, your face will feel so smooth , soft and refreshed, the shea butter nourishes and hydrates your skin for the smooth feeling . The natural ingredients help deliver long lasting relief for dry itchy skin, restore you skin back to the healthy you.
Garnier Ultra Lift Daily Targeted Wrinkle Treatment- Apply every morning and night to target all wrinkles for smoother looking skin.
My Thoughts-I like this product alot for the few little wrinkles I have by my eyes, i've been using it for about a month and I see a different , everyday the little lines are getting hard and hard to see .. thumb up to that , the only thing I didnt care for was that you really have to blend this product in , cause it will be oily .
Clinique Dranatically Different Moisturizing Lotion- Works to smooth and improve the texture and condition of your skin, This is step three of the Clinique skin care.
My Thoughts- Amazing, one of my holy grain moisturizing lotion, I have sensitive skin and this product is allergy free and fragrance free, I use this product twice a day and work wonders, it make my skin so smooth ,soft and glowing.
Ponds Rejuveness Anti- Wrinkle Cream- Apply day and night to the face and neck to reduce the appearance of fine lines . Note- Wait 10-15 mins after cleansing before applying.
My Thoughts-This is a great product , it work great one your neck and face, to help smooth out any dry skin and wrinkle or sagging , the product it very cream and cold, so a little goes along way , be sure not to use too much cause it can be oily.
What Are Your July Fav?