Hey Glam's just wanted to share a quick outta state haul that my mom and sister recently pick up for me , all these things are product I generally cant find in the state I live in ,so every time they go out of town I always get a bag of goodies, so let get started !!
The firsts 6 thing are from the brand Hedy's Ma.Nish.Ma which I believe is a Rite Aid Exclusive brand.
Hedy;s Ma.Nish.Ma Pop Art Expressive Eyes Automatic Crayon
Colors- Green Party & Sliver Mine
Retail Price-$3.99 ( Rite Aid)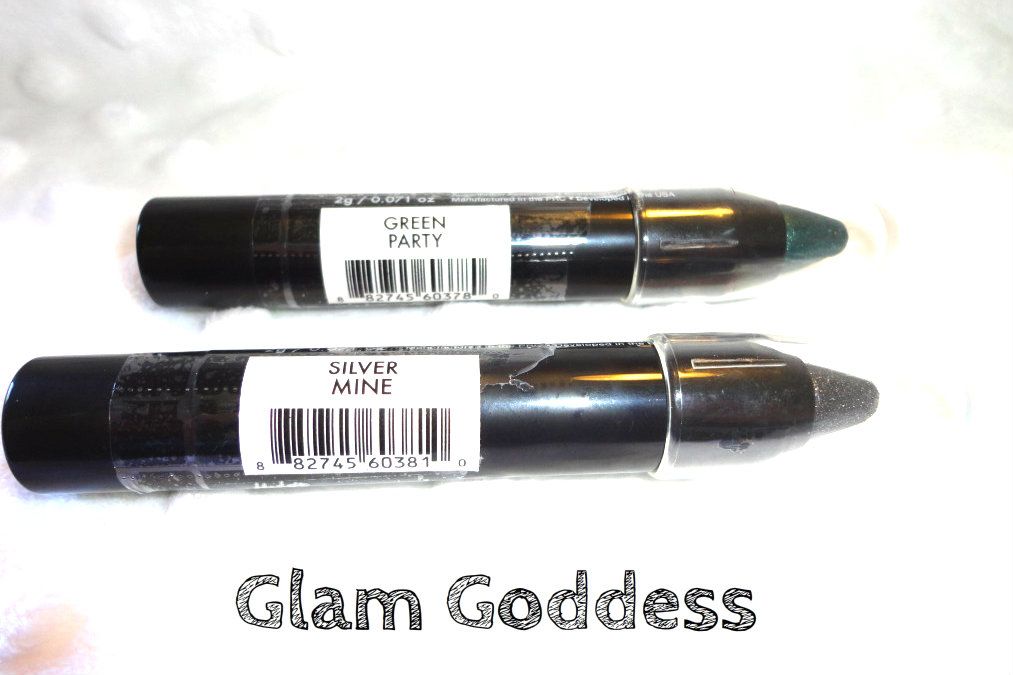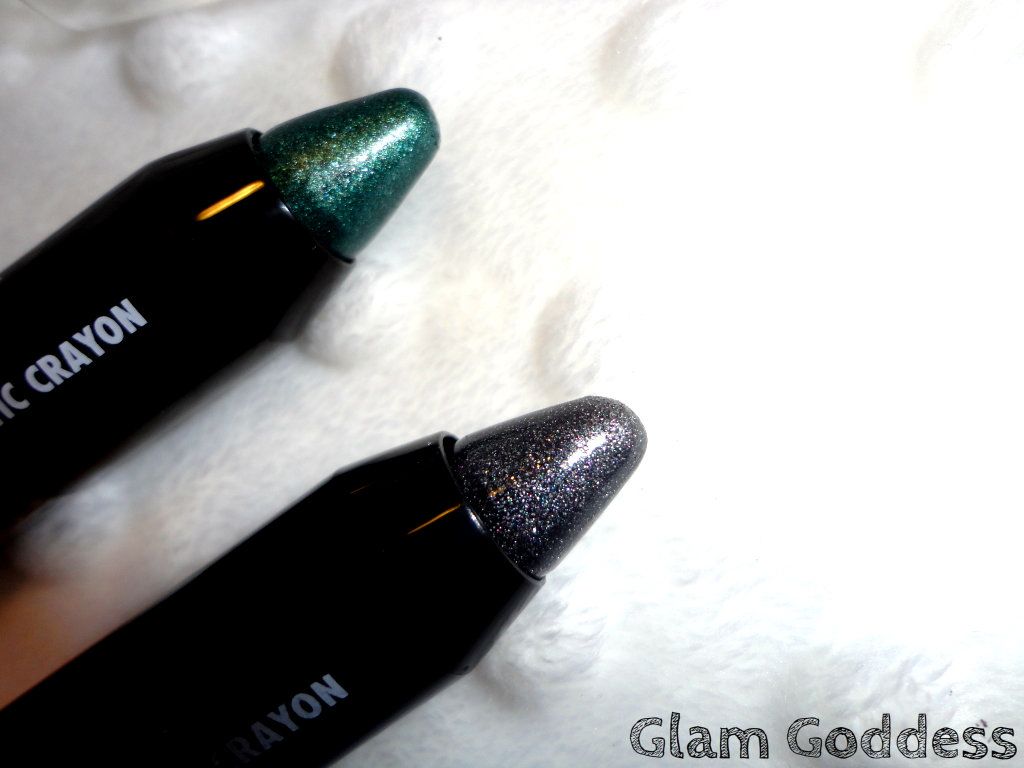 Hedy's Ma Nish.Ma Glow In The Dark Nail Color
Colors-Milky Way & Moon Juice
Retail Price-$2.99(Rite Aid)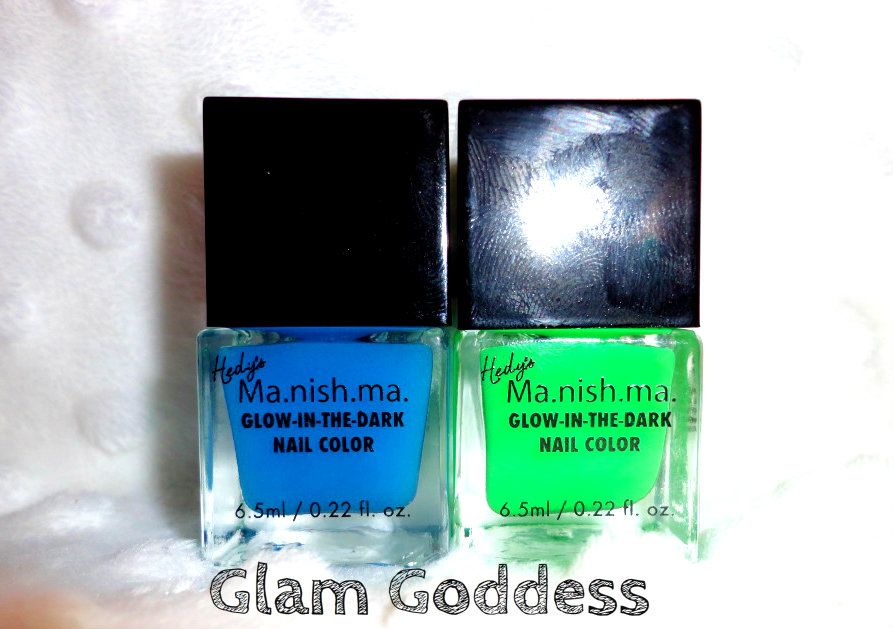 Hedy's Ma.Nish.Ma Pop Art Eye Shadow
Color-Cadmium Yellow & Alizarin Crimson
Retail Price $ 3.99( Rite Aid)
Wet N Wild Color Icon Blusher
Colors-Heather Silk & Mellow Wine
Retail Price $2.99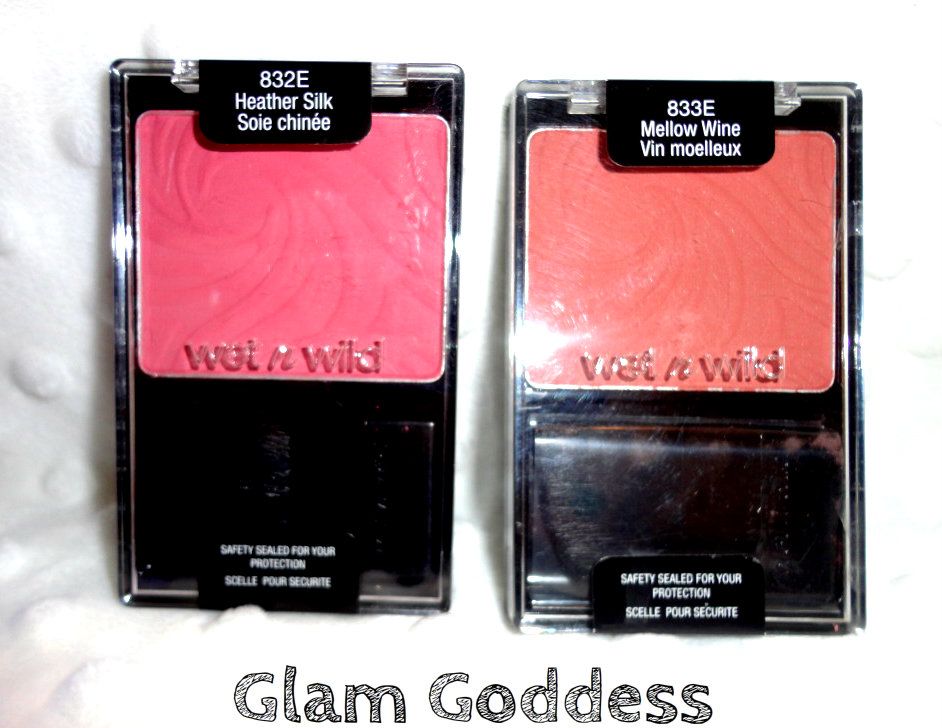 Revlon Colorbrust Lip Butter
Color- Cupcake & Strawberry Shortcake
Retail Price $7.99
NYC Expert Last Nail Polish
Colors- Flash Of Pink &Pure Orchid
Retail Price $ 2.99
Wet N Wild Megalast Nail Polish
Color-Blackmail
Retail Price $0.99
Prestige Flawless Touch Blush
Color-Candy Pink
Retail Price $ 6.99
Elf Hyper Shine Gloss & Luscious Liquid Lipstick
Colors-Flirt, Sugar Plum ,Vixen, Cherry Tart , Pink Lemonade
Retail Price- $0.99 ( Save on drugs)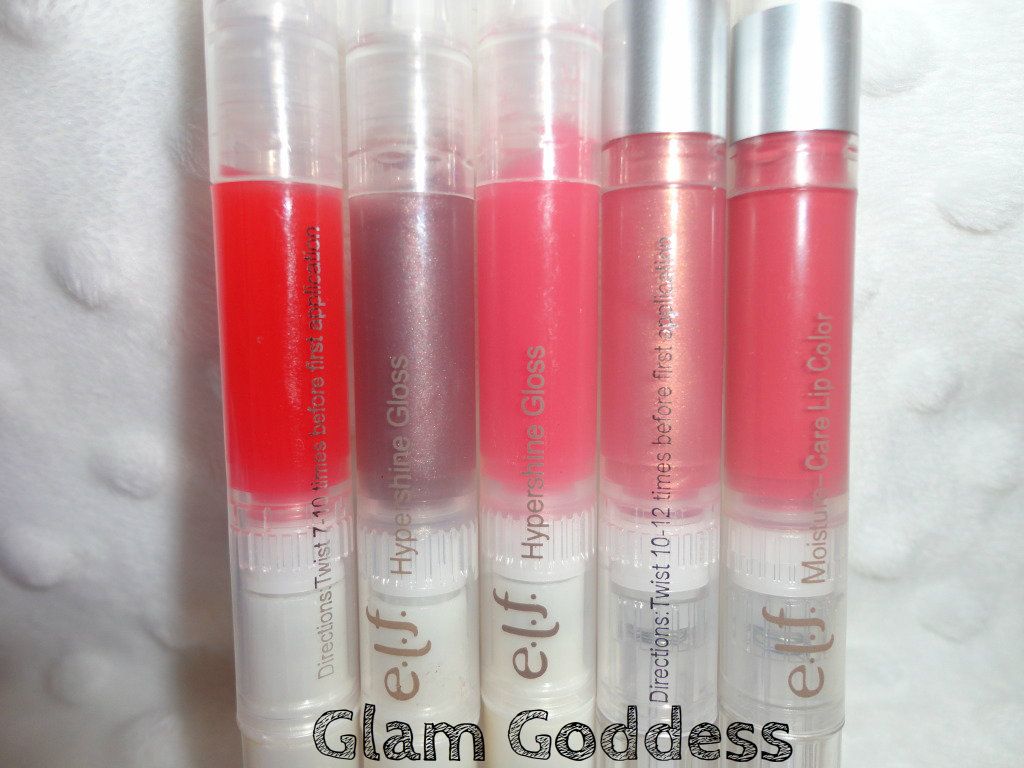 Enjoy!!
Dont Forget To Check Out My Other Social Media's

Facebook -The Glam Goddess

Twitter-@Bregal89

Instagram-Bregal89

Than so much for stopping by my blog, all comments , advice , tip and trick are all welcome !
What Did You Pick Up In Your Hauls This Week ?